British Army precision-driven in to Wash 'n' Gloss
Wash n Gloss was founded by Danny Lateu the owner in early 2017 after a short-term working as an LGV Driving instructor and HGV driver prior to a complete and exemplary 23-year career in the Army with The Princess of Wales's Royal Regiment.
Being a petrol-head from a young age and having a passion for anything automotive, Danny put his management skills and professionalism to use building Wash n Gloss into a well-known business.
Moving forward to 2021, we now have 2 mobile vans and also The Glossed Studio in Sidlesham, just south of Chichester.  A fully equipped vehicle detailing studio. With thousands of valets completed and a hugely successful business, we can offer a full range of mobile valeting services, unit-based detailing, paint correction and machine polish plus the latest technology in ceramic coatings.
We are closely affiliated with Harwoods Jaguar and Aston Martin, without doubt, the most popular car through the studio doors, the Aston Martin DB11. We have also been assisting the local Mercedes-Benz dealership in preparing their sales cars.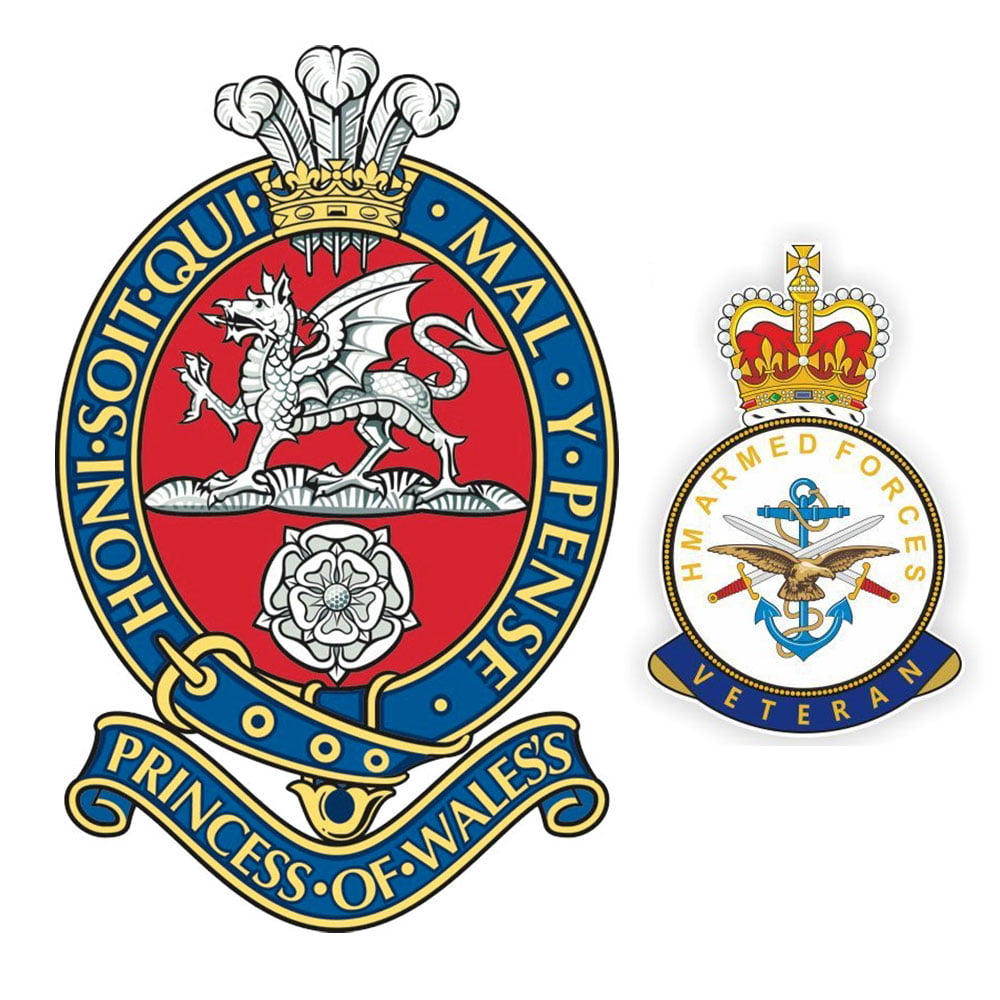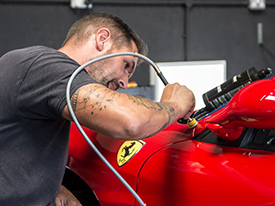 Danny Lateu | Founder | Managing Director
Danny the Boss.
Happy to Detail your vehicle.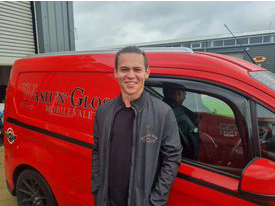 Hugo | Part Time Mobile Valeter
Hugo is our part-time valeter with several years of experience in the industry. A musician by night as a drummer in his own band.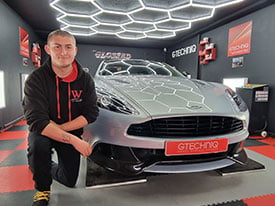 Bailey Lateu | Full time GTechniq Accredited valeter | Detailer